Boost Your Transportation Business
with Trendfire Telematics
Trendfire Technologies
Take the first step towards transforming your transportation business today.
Don't settle for outdated methods of managing your fleet. Contact us today to learn more about how our telematic solution can help you streamline your operations and improve your bottom line.
Fill out our contact form below to schedule a free consultation with our telematic solution experts.
If you own a transportation business, you know how important it is to stay connected with your fleet, optimize routes, and improve safety. That's where our telematic solution comes in. With our cutting-edge technology, you'll be able to monitor your vehicles in real-time, track driver behavior, and receive alerts about any issues that arise.
Our solution is easy to use and customize to your specific needs, giving you the insights you need to make data-driven decisions that improve efficiency and reduce costs. Whether you have a small fleet or a large operation, our telematic solution can help you take your business to the next level.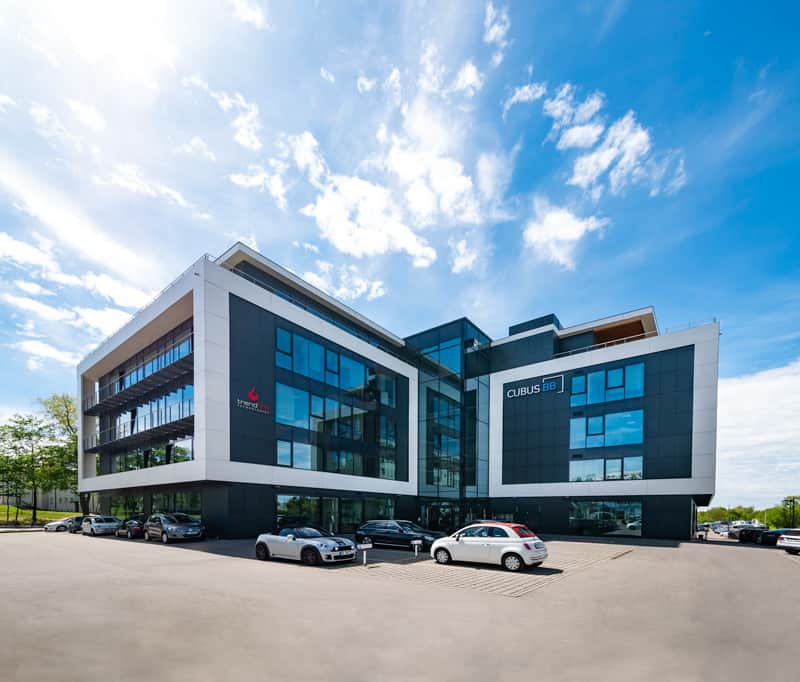 Location Böblingen, Germany
Location Switzerland
Wiesentalstrasse 22, 9242 Oberuzwil