Ensure efficient, cost-saving and safe driving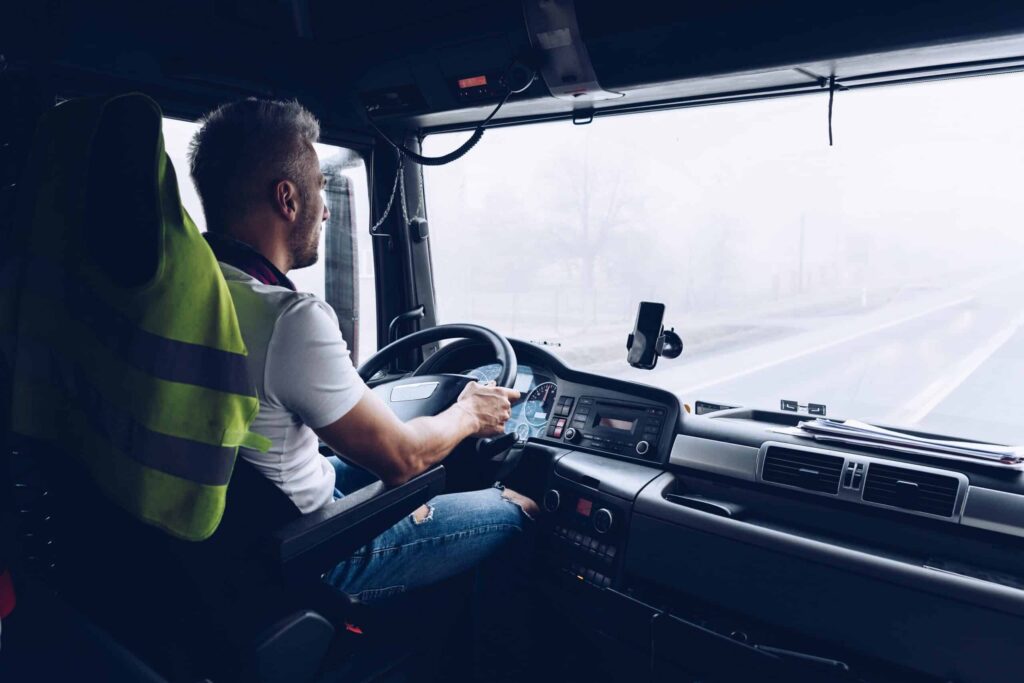 Powerful, effective driver evaluation
Ensure efficient, cost-saving and safe driving.
If you consume a lot of diesel, you're a poor driver. This is often the rule of thumb. That no longer has to be the case. Evaluate your drivers in the future on the basis of concrete information on route profile and driving style, independent of vehicle type or type of use.
Increase your drivers' proficiency, reduce fuel consumption, Co2 emission and wear on brakes and tires, and increase safety with Trendfire's driver evaluation solution.
Reduce costs
Improve the profitability of your fleet and reduce fuel consumption, CO2 emissions, brake and tyre wear as well as fines for speeding violations through targeted driver training based on Trendfire driver evaluation.
Fair driver ratings
The order management offers your drivers a quick overview of all loading points, address, number of packages, loading materials and delivery notes. Orders can be processed paperless and fully documented. Conveniently compile tours with our tour planning or transfer the information from your TMS directly to the drivers via our interface.
Long-term savings
Recurring information such as daily departure checks or damage reports can be captured by the driver using flexible forms. These can be configured individually for your requirements. For example, for departure checks, damage reports or other checklists.
As unique as your company
Our solution is suitable for any size fleet, and for any mix of equipment, regardless of the industry you are in. Trendfire provides you maximum flexibility and a wide range of powerful, unique features.
Right from the development phase, we worked closely with driving instructors and customers to define the relevant parameters for a fair driver rating. All parameters can be viewed in the telematics web portal and the balance can be adjusted specifically for your company.