Driving time, break and rest periods
transparency for driver an management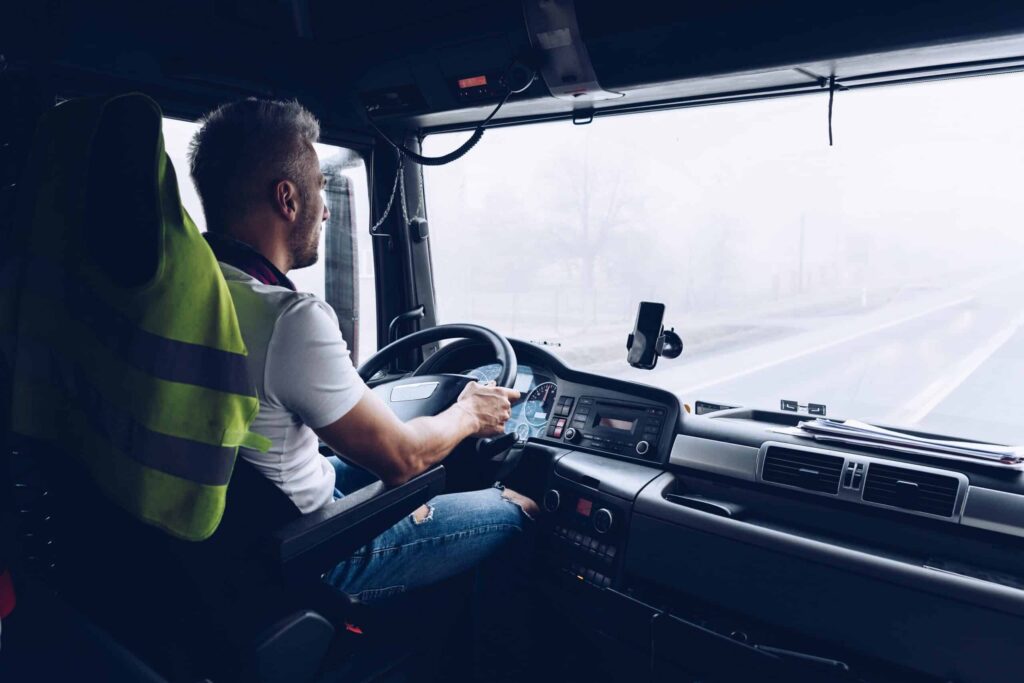 roadlox shows you exactly how long your driver has been sitting behind the wheel today and how much driving time still remains for the next job. Your driver is also shown his daily driving time on his smartphone or tablet. With the driving time overview, roadlox assists your dispatchers with the effective management of their day-to-day tasks and reduces the time-consuming recording of working hours by the driver.
In full control
Residual driving time as a practical overview for the dispatcher
Comprehensive reports for precise planning
Violation assessment with display of fines
Evaluation can also be used for documenting working hours, such as for providing proof that the correct wage has been paid
Drivers can view daily driving time, rest time, and residual driving time on their tablets, including warnings in the case of violations
Complies with all statutory requirements
Monitors and sounds alarms in case of violations
Proactive and efficient dispatching
With roadlox, you are always on the safe side, as we show you detailed evaluations of the working times of your drivers. The daily driving time, standby time, and rest time, are automatically recorded for this purpose. The driver no longer needs to keep a log of his driving hours which then needs to be entered into the records in a time-consuming manner.
Colored symbols in the driving time overview and warnings notify of imminent violations and when a driver is about to exceed his driving time. This allows the dispatcher to stay on top of things and react in time. Thanks to roadloxDRIVER, our telematics mobile app, the driver too has constant access to his current daily driving time, working hours, and residual driving time. The driver will be informed before the end of his driving time, so that he can head towards the nearest rest area.
Evaluate and document driving times
roadloxTRUCK takes into account the legally mandated driving and rest times. This gives you full control over your drivers, and you automatically comply with legal requirements. The detailed daily, weekly, and monthly overviews of driving and rest times simplify things like your obligation to keep records in compliance with the legal mandates, and can also be used to generate automated expense reports, work reports, and much more.
No more exorbitant fines
If, despite the information and warnings provided, violations still occur with regard to driving and rest times, roadlox allows you to automatically generate warning letters for the driver in question. This allows you to reduce time-consuming paperwork and provides one of many ways in which roadlox assists you in managing your liability. Among other things, you can view violations on a map in retrospect, and during checks you can prove that the violation was caused by an extraordinary condition.